Are you a Symbol vCISO Partner?​
vCISO consulting partners are hired as cyber advisors and an extension of the clients technical executive team. Symbol's vCISO consulting partner program provides partners with an easy way to reduce their clients cyber risk, and help them achieve various industry compliances, all with a simple deliverable and great reporting!
Additionally, Symbol's highly automated platform:
leverages automation to eliminate countless hours of labor

Allows the vCISO to focus on higher value efforts.

Reduces the likelihood of human error and enhances accuracy

Delivers high quality reporting for your clients
Who is a Symbol vCISO Partner?

Fractional and Virtual CISO's
CISOs offer expert guidance and support on a flexible basis, tailored to the organization's needs.

Security Risk Advisory Firms
Identify, analyze, and manage risks to protect businessses from potential security breaches.

Technology and Security Auditors
Provide comprehensive assessments and meticulous scrutiny to safeguard clients.

Consulting
Serve multiple clients for Security Advisory and Consulting Services.
IT Security Programs
Recommend and deploy IT Security Programs and Services to companies of all sizes.
Benefits of Symbol vCISO Partnership
Better Commissions
Referral Commission Program for those that prefer to refer clients.
Platform Customization
Brandable Security Awareness Training Program.
Custom Assets
Brandable Marketing Materials and Partner Assets.
Onboarding
Easy onboarding and no onerous commitments.
Referral Commissions
Build stronger relationships with our Incredible Partner and Sales Support.
Assistant
Symbol's Bridge Managed Services Program to assist with Program Administration
Why Partner with Symbol?
Symbol Security is a partner-first security awareness SaaS company.
With our vCISO Partner Program, you will be able to add immensely valuable security and business risk reduction services to your portfolio giving you another way to drive recurring revenue, and another important service to your clients!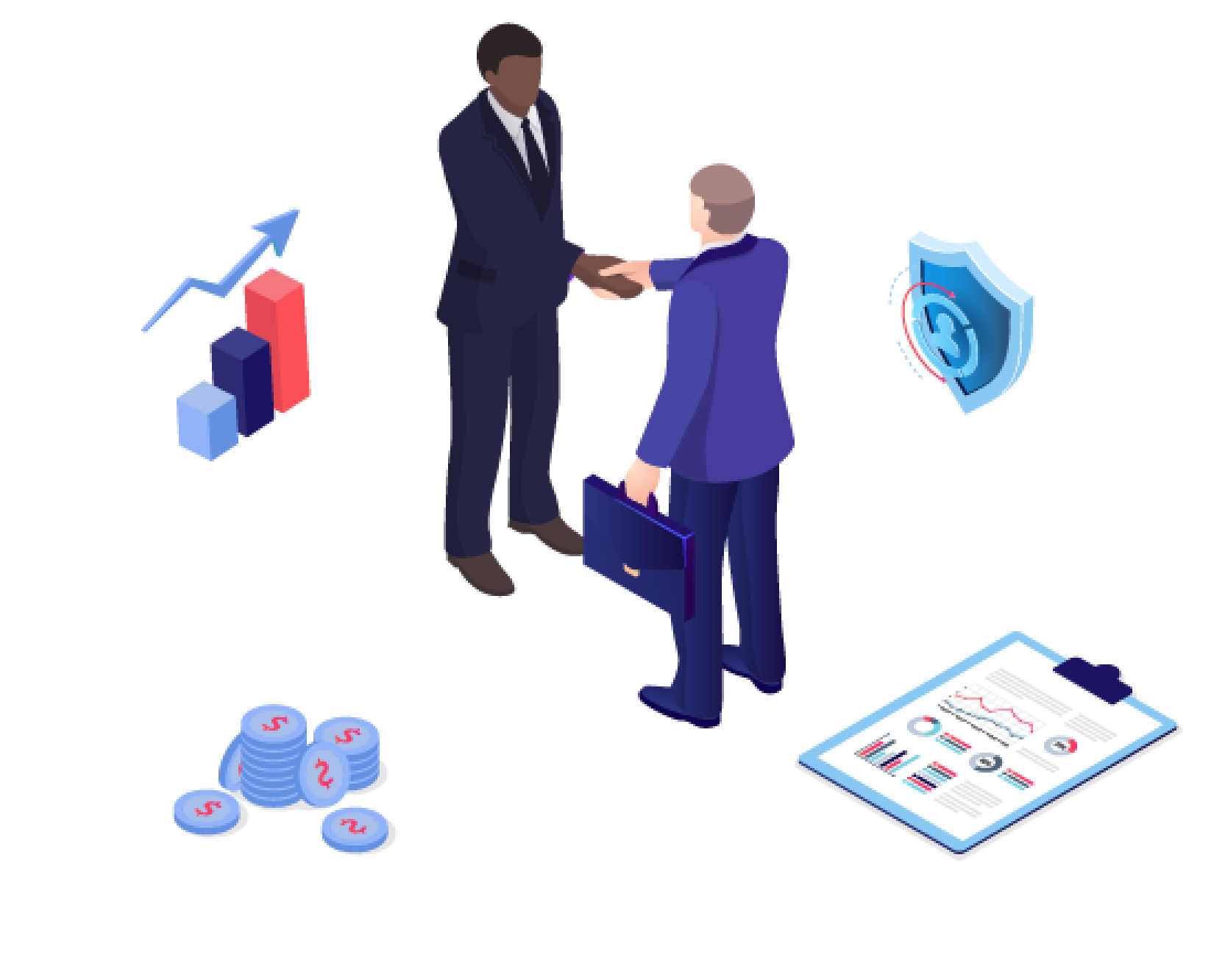 Partnership
Contact us for an Introduction to our vCISO Partner Program!
Fill in this form and we will get back to you with additional information about our Partner Program.
Want to learn more about our Partner Program?
Reach out to us today and we will get back to you with additional information.