Who are Trusted Advisor Sales Partners?
Trusted advisor sales partners are the 'go-to' resources for their clients for cyber security consulting and technology services. Rather than interviewing multiple vendors, companies look to trusted advisors to shorten the buying cycle and bring them the best solutions. Our programs enable these trusted advisor sales partners to do just that!
Symbol Sales Partnership is good for your business if...
You are a seller of technology and want to add security awareness to your portfolio.

You need a security awareness training tool to comply with regulations AND make your clients feel safer both in the workplace and at home.

You're looking to expand your client relationships with a new and valuable source of recurring revenue.
What you get from your Symbol Sales Partnership!

Demos
Exclusive Demos and Proposal Support tailored specifically for our valued Sales Partners.

Marketing Materials
Access to brandable Marketing materials, digital marketing assets and Sales Training Guides.

Commissions
Ongoing Commissions for the Lifetime of your Customers' relationship!
Easy Access
Access through industry TSD's and Distribution Resellers - we'll help you get connected!
Why Partner with Symbol?
Symbol Security is a partner-first SaaS company. We love our partners! And we know how to support and enable

partners just like you!



With Trusted Advisor Partner Programs, you will be able to add immensely valuable security and business risk reduction services to your portfolio giving you another way to drive recurring revenue into your business, and another important line of service to provide to your customers!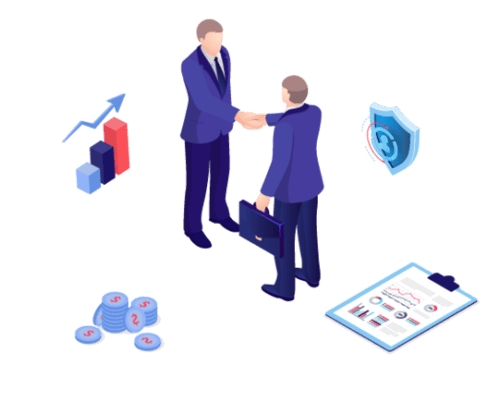 Ready to become a Trusted Advisor Sales Partners?
Fill out this form and we will get back to you with additional information about our Partner Program.
Want to learn more about our Partner Program?
Reach out to us today and we will get back to you with additional information.