Phishing Simulations Services
Employees who identify and diffuse phishing emails can dramatically reduce the number one entry point of cybercriminals - Email. With Symbol's Phishing Simulation Services (SPSS), your employees will experience the hands-on practice of phishing identification. Symbol's SPSS is an automated platform that delivers life-like simulations and includes a robust administrative and reporting toolset, a library of authentic phishing simulation templates, and sophisticated customization capabilities. It has everything you need to ensure measurable improvement in phishing learning and identification
Customizable Spoofs
We help companies launch custom spoofs that are not generic 'internal IT credential validation' or 'big brand password reset' emails. They look like real emails you receive from your most trusted contacts.
Roster Integration and Maintenance
The Symbol Portal allows you to integrate your user roster through O365 integration methods or via .csv uploads. Symbol's systems are smart enough to ensure that with either method, your user rosters will stay current, and spare you the manual labor of updating your user list.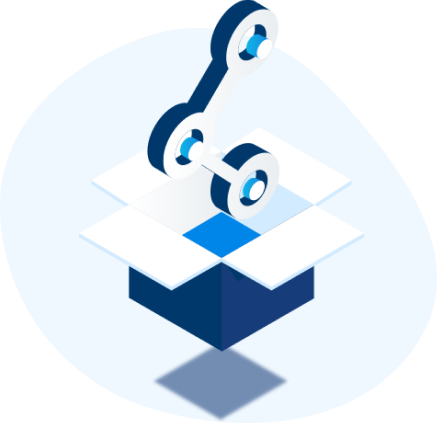 Phish Alert Button
Symbol's Phish Alert Button gives users the ability to report possible or suspicious phishing emails to Symbol with just one click. Symbol also helps you measure the accuracy of phish identification through use of our Phish Alert Button.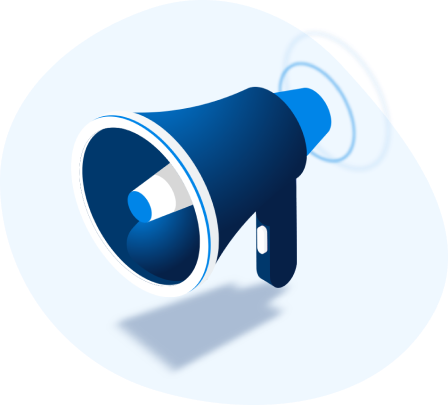 World Class Reporting
Symbol's Boardroom reports and filterable real-time reporting allow for easy access to critical reporting information, and the production of beautiful summary reports designed to be delivered to executives with ease. Symbol knows that your results are only as good as your ability to communicate them.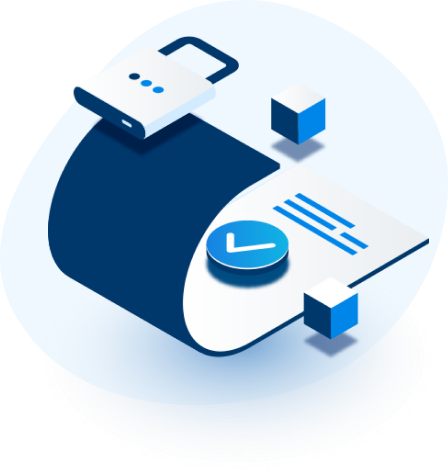 Gamified Learning
We know awareness training is critical and it works to reduce cyber risk. However, that doesn't mean it has to be boring! Symbol's training and simulations are designed to be lively and fun, challenging users to continue to learn more. Our new gamified experience will put users in competition to strive to reach the top of the leaderboard!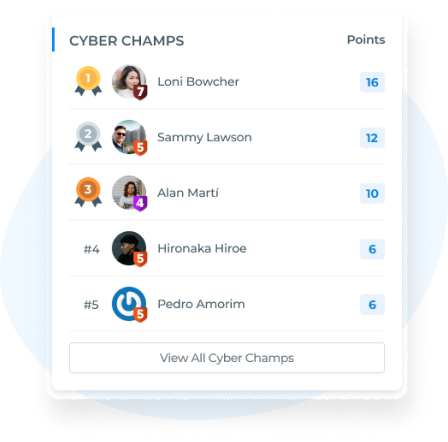 Why You need Phishing Simulations within Awareness Training?
Users learn through simulations and practice!

Studies have shown that simulated phishing exercises can dramatically reduce click rates

55% of employees admitted to clicking on links they didn't recognize
90% of data breaches start with a phishing email

30% of the phishing messages get opened by targeted users

64% of employees cannot correctly identify a suspicious link as being the key indicator of a phishing email
Ready to Strengthen Your Defenses?
Elevate Your Security Strategy: Harness the Power of SymbolSecurity Today.