The Symbol Story
Symbol Security was founded in 2018 as a partner friendly, user friendly security awareness training company. As the cyber crime and compliance landscape evolves, Symbol is quickly transforming and adapting as well. Symbol delivers multiple layers of awareness that businesses and their employees can use to reduce risk and improve compliance. Humans are at the center of the cyber risk equation, and Symbol is focused on transitioning these people from a risk to an asset in the war against cyber crime.
Our Mission
Our mission is to help organizations reduce the risk of cyber crime and stay compliant through better training and awareness, both for employees and administrators. Meet our Team
Our philosophy is simple — hire a team of diverse, passionate people and foster a culture that empowers you to do your best work.

Craig Sandman
Co-Founder & President

Antonio Pagano
Co-Founder & CTO

Eric Anderson
Vice President, Sales & Channels

Cristian Pelaez
Product Designer

Daniel Muriel
Software Developer

Monica Condrache
Marketing Director

Karolaith Orozco
QA Analyst

Rafael Tamara
Software Developer

Samuel Pinillos
Software Developer
Connect
Connect with us on Social Media
Join us on our social media accounts and buckle up for a hilarious adventure.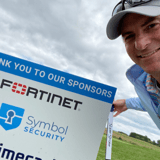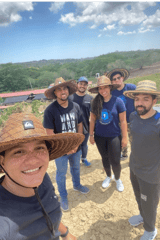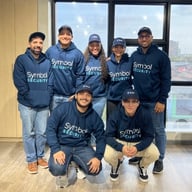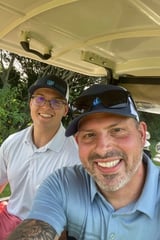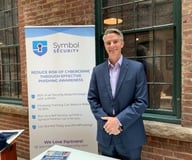 Ready to Get Started?
Reach out to us today and get your business started with Symbol's security awareness training.